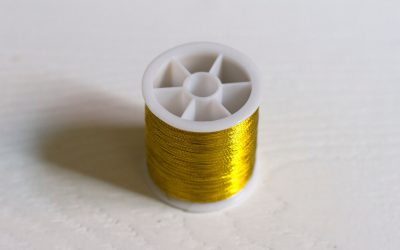 In light of the recent findings from the Grenfell enquiry, being able to trace everything about a building has become of huge significance to asset management in the UK. This means that end-to-end documentation is essential to get right as to prevent any more...
read more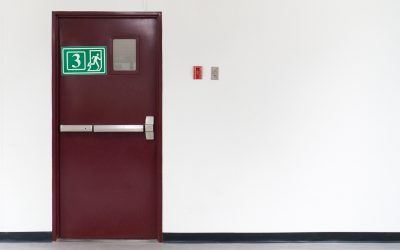 The Fire Safety (England) Regulations 2022 made it a legal requirement from 23 January 2023 for responsible persons for all multi-occupied residential buildings in England with storeys over 11 metres in height to: undertake quarterly checks of all fire doors...
read more
Start revolutionising the way your business stores and manages information.
Book a demo today and find out why DataStation is the most powerful data and compliance management tool available.