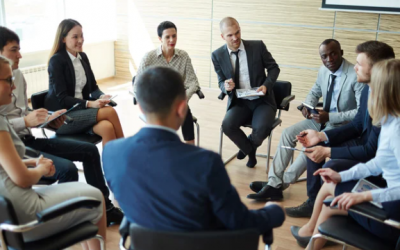 In today's fast-paced world, the need for continuous learning and upskilling has never been more critical. The digital age demands that individuals and organizations stay ahead of the curve by acquiring new knowledge and skills regularly. Online training platforms...
read more
Start revolutionising the way your business stores and manages information.
Book a demo today and find out why DataStation is the most powerful data and compliance management tool available.