DataStation is a highly efficient compliance system, designed with the organisation of your business in mind. Datastation offers the tools to record the management of health and safety, auditing and documentation within your company. This ensures that you are remaining compliant in all areas.
Entirely customisable for each and every client, DataStation provides detailed reporting software to give your business bespoke, customised reports. Book a free demo today to find out how DataStation can revolutionise the way your business runs.
With numerous modules available within DataStation, there's functionality available for any process or procedure you require. This approach also means that you only pay for the features that you use, saving you time, money, and creating a more stream-lined system.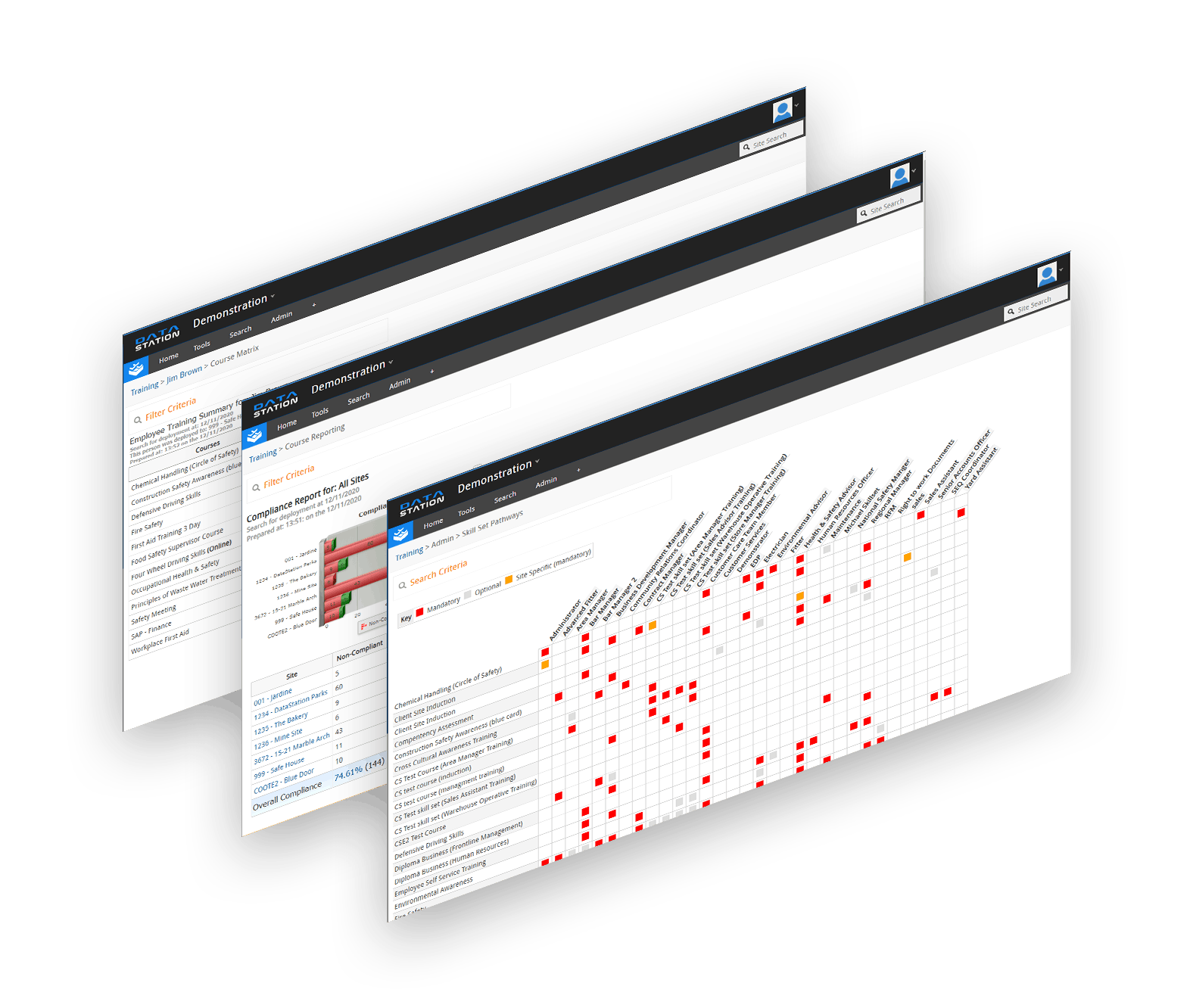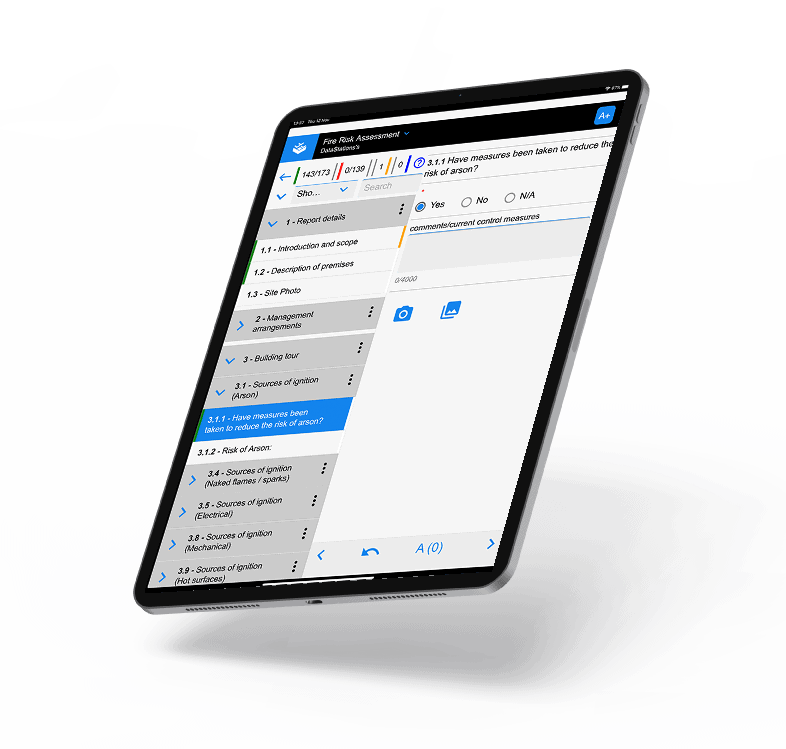 Whether you're at the office, on-site, or visiting another country, DataStation is accessible from anywhere. All of DataStation's functionality is available on mobile and tablet, so you will be able to manage data and documentation 24/7.
Powerful & Insightful Dashboards
As soon as you login to DataStation, you will be greeted by a fully-customisable dashboard featuring all of your company's key metrics. Any and all data you and your staff need to know can be displayed here, giving you the perfect view of how your company is performing.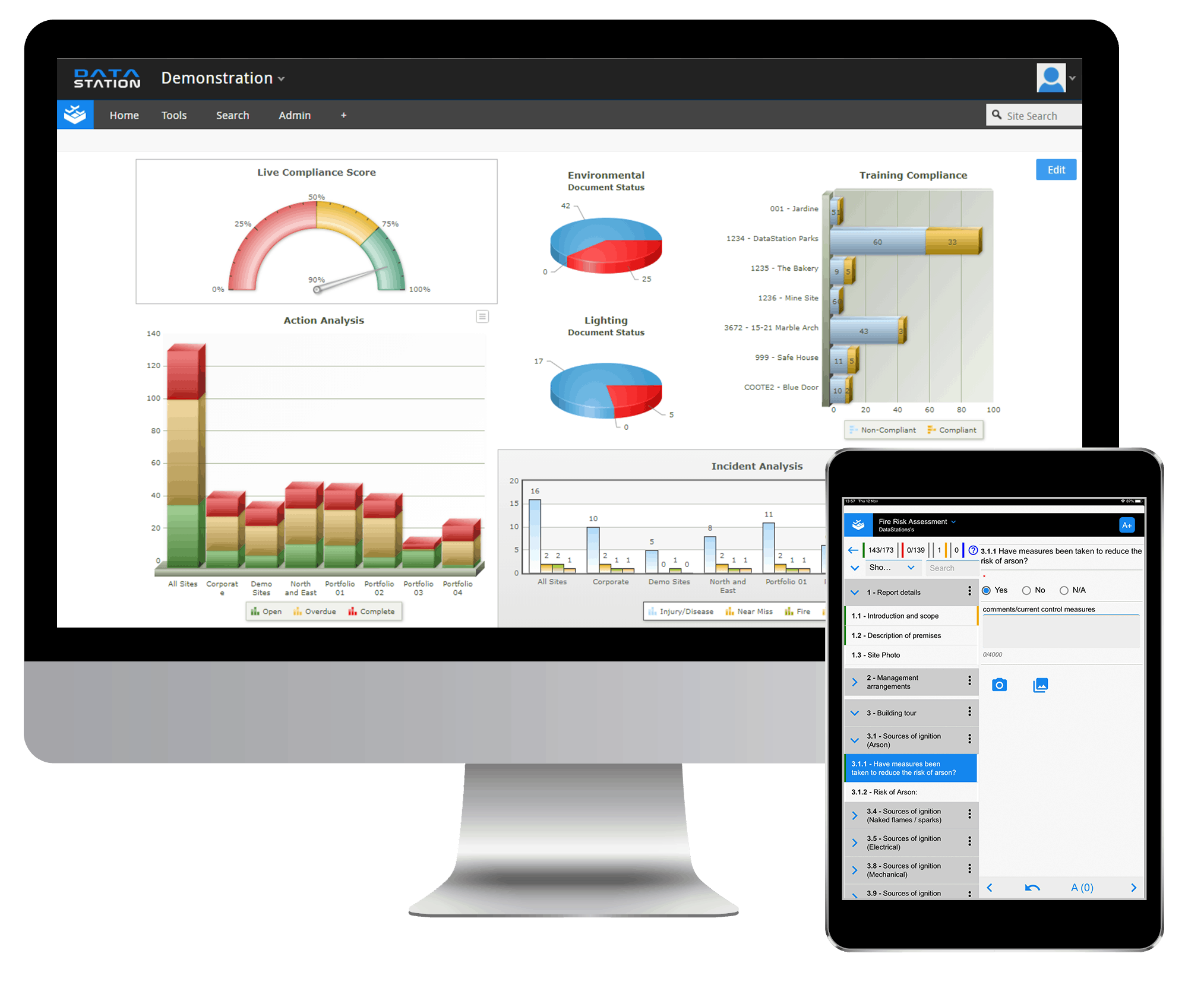 Book a demo or get in touch