Features & Functionality for every business process
Whether you're a site manager, health & safety officer, or HR co-ordinator, DataStation has the tools and functionality to digitise and centralise your business processes.
The Only Tool You'll Ever Need
DataStation can be used to digitise and improve any business process. Take a 
look at a few of the features below and discover why DataStation will be the only 
tool you will ever need!
Action Management
DataStation's Action Management module allows actions to be assigned to users or contracters and enables tracking and management of actions.
Compliance Management
Whether you're a site manager, operations director, or compliance specialist, DataStation has the tools to ensure efficient and accountable compliance management.
Site Management
Manage audits, inspections, compliance tasks, documentation, and actions for every site with ease from a central dashboard, the site explorer.
Incident & Accident Reporting
DataStation's comprehensive Incident Reporting Module gives an organisation complete control over the management of incidents as soon as they are reported. 
Asset Management
DataStation includes an optional module for managing assets and associated documents and inspections. Users can create and manage site specific registers of assets and link documents to one or more assets.
Document Management
Schedule, share and manage documents in DataStation. Tracking all documents and actions and enabling an audit trail is a big step in managing compliance.
Training Records Management
Centrally manage your staff and contractor competencies, training records, performance and employee information & schedule alerts when training expires.
Hazard Management
Maintaining a site hazard register is vital for ensuring the staff and contractors are made aware of all hazards in areas they may be in prior to starting work.
Risk Management
Maintain a library of Risks across your organisation pulling from a library of Hazards and control measures that can then be implemented and managed at each location.
Internet of Things
DataStation interfaces with all of your existing devices, sensors, and data-gathering systems. This allows you to get a full view of your business, create powerful reports, and manage all of your data from one system.
Report Generator
Build custom, company-specific templates to gather any information you need. Digitise and store any physical reports you currently have and allow your staff to fill them in from their phone or tablet, from anywhere.
Online Training Programmes
Create training programmes within DataStation or import your own from other training software. Track and record employee performance, assign training, and rely on strict version control to manage your team's progress.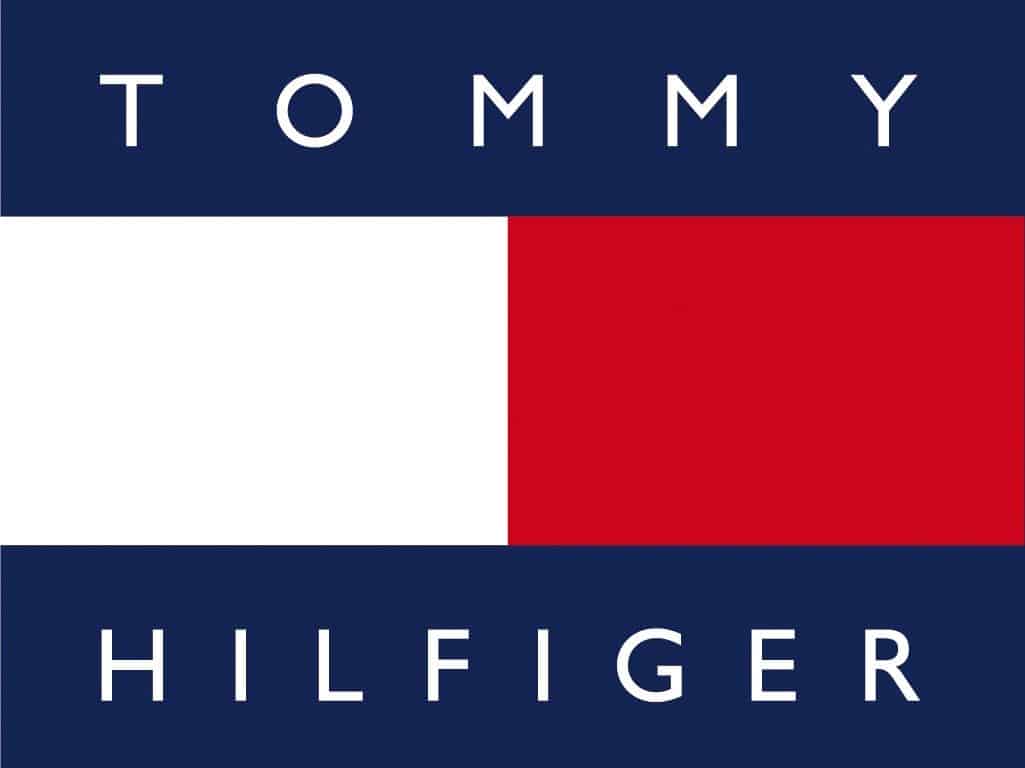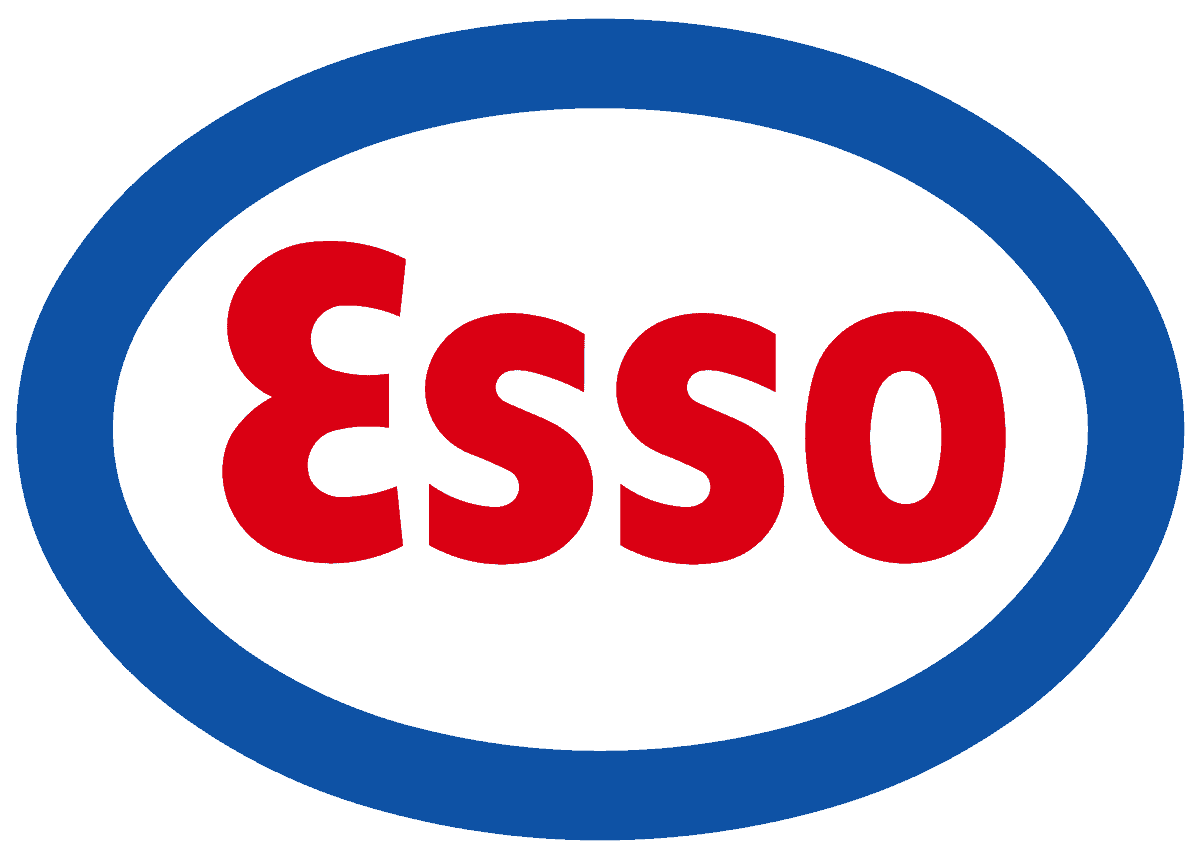 Book a demo or get in touch